CANCELLED American Legion Quade-Werchan Post 338 & Ladies Auxiliary Meeting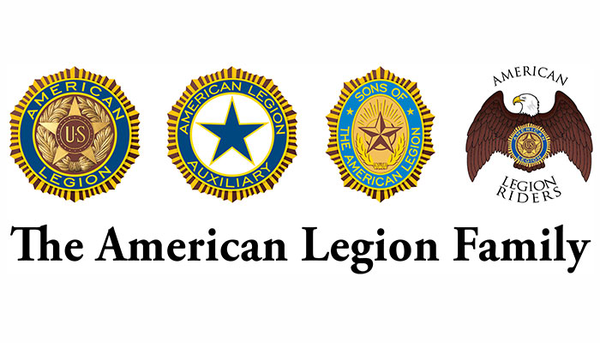 DUE TO PENDING INCLEMENT WEATHER AND THE CONCERNS FOR THE SAFETY OF OUR MEMBERS, THE MEETING HAS BEEN CANCELLED!
The next meetings of the American Legion Quade-Werchan Post #338 and Ladies Auxiliary is scheduled for Thursday, February 3, 2022, beginning at 6:30 PM, this is a change in the start time of 7:30 previously used.  The post leadership expects that an earlier start time for meetings will allow increased attendance and allow for greater engagement of current and potential members.  
During this meeting the post will review updated financial information, discuss participation in the Round Top-Carmine Education Foundation fundraiser on February 5th, review progress with the newly formed American Legion 19th District of Texas, and continue discussions related to celebrating the 100th anniversary of the post.  Members will also review the upcoming Essay Scholarship Contest to be held at Round Top-Carmine High School in March 2022.