BRENHAM CITY COUNCIL TO HOLD FIRST WORKSHOP FOR 2022-23 BUDGET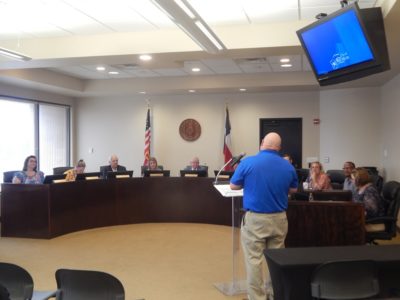 Budget discussions for the upcoming fiscal year start on Monday for the Brenham City Council.
A morning workshop will be held for councilmembers to begin talks on the proposed budget for the 2022-23 Fiscal Year, including the general fund and utility funds.
The city's budget for the current fiscal year is $74.9 million, paired with a tax rate of $0.4940 per $100 valuation.
The workshop will take place Monday at 8:30 a.m. in Morriss Hall at The Barnhill Center.