RIBBON CUTTING THURSDAY FOR CHAPPELL HILL LUXURY RV RESORT

The Washington County Chamber of Commerce will hold a ribbon cutting tomorrow (Thursday) for a luxury travel trailer and RV park in Chappell Hill.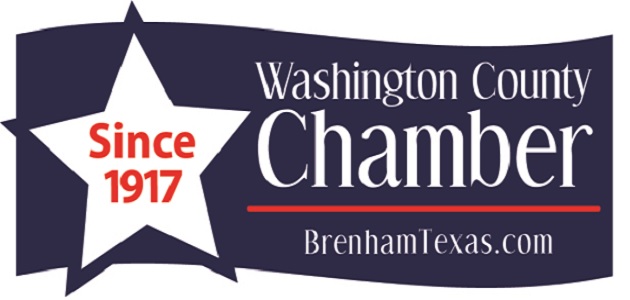 The Chamber will welcome new member Chappell Hill RV Resort, located at 7791 FM 2447, with a ribbon cutting at 10 a.m.
The park covers over 30 acres and features an amenity center, dog parks, WiFi, walking trails, game areas and pavilions.
Chamber ribbon cuttings are also streamed live on the Chamber's Facebook page.