DPS TO PUT SERGEANT'S HQ IN FAYETTE CO.

DPS plans to establish a sergeant's headquarters in Fayette County.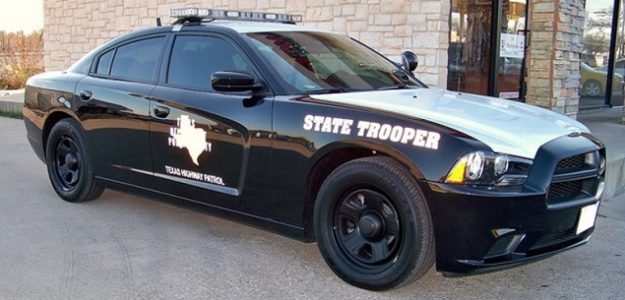 County Judge Joe Weber told KWHI he was informed several weeks ago by the DPS sergeant in Giddings that the creation of a sergeant's headquarters in Fayette County had been officially approved, and that the new sergeant in charge could be on board within a month.
Weber said the county looks forward to the addition of highway patrol troopers that will come with having a headquarters in the county, which he stated should "greatly enhance the safety and security of our county residents."  He said the county is making arrangements to provide facilities for the troopers to use.
Weber hopes that with the headquarters presence in the county, in conjunction with the facilities made available, an initiative to provide drivers license support services within the county "may eventually follow sometime in the future."  Currently, residents in need of those services must travel out of the county.