JURY FINDS INSUFFICIENT EVIDENCE OF EXCESSIVE FORCE AGAINST CHESTER JACKSON, JR.

The civil trial of a former Caldwell police officer accused of injuring an inmate has ended with no finding of fault.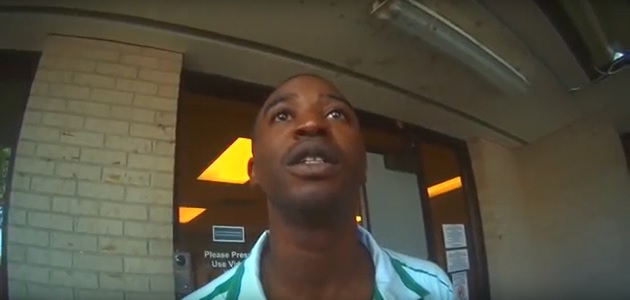 A United States District Court in Austin has ruled there was insufficient evidence to prove former Caldwell police officer Robert Baucom used excessive force against Chester Jackson Jr.  Jackson was an inmate in the Burleson County Jail in 2019 when he suffered a head injury as officers were moving him to another cell.  In 2020 Baucom pleaded no contest to a charge of official suppression in the case, and was sentenced to one year of deferred adjudication probation.
Jackson is continuing his recovery today in a long-term care facility.