NEW ULM WOMAN KILLED IN CALDWELL CRASH

Update @ 6:30 a.m. Friday: A New Ulm woman has been identified as the victim killed in Wednesday's two-vehicle crash in Caldwell.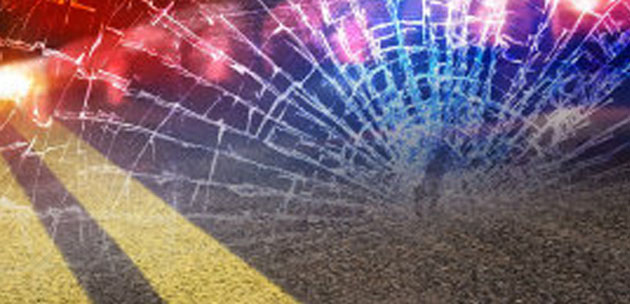 Police Chief Charles Barnes said around 6 p.m., a white 2004 Freightliner was traveling southbound on Highway 36 when the load it was pulling that contained three large spools hit the side of the railroad underpass near County Road 107.
According to Barnes, the impact caused the straps to break and one of the spools to leave the trailer.  The spool struck a white northbound 2014 Dodge 3500, driven by Christi Leigh Derouen.
Derouen was pronounced dead at the scene.  A 13-year-old juvenile in the pickup truck was transported to St. Joseph Health Regional Hospital in Bryan with non-life threatening injuries.
Investigation into the crash is ongoing.
Original Story @ 10 a.m. Thursday: One person was killed in a two-vehicle crash Wednesday evening in Caldwell.
Police said a commercial vehicle and a pickup truck collided on Highway 36 near County Road 107.
The victim has not been identified, pending family notification.
The cause of the crash is still under investigation.