AUSTIN COUNTY COMMISSIONERS APPROVE PRICE FOR 3 NEW EMS STATIONS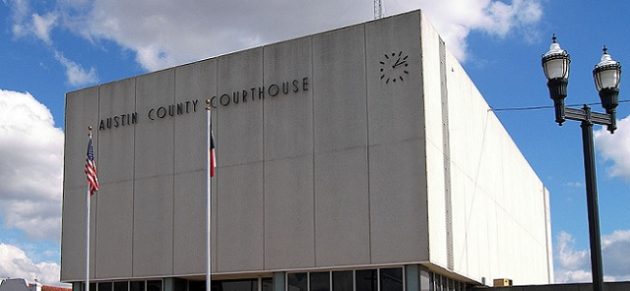 The Austin County Commissioners Court has approved the maximum price for three proposed new EMS stations.
During their recent meeting, the commissioners unanimously approved a maximum price of $8.2 million for the construction of EMS stations in Bellville, Industry, and Wallis.
They also approved the authorization for County Judge Tim Lapham to sign all the necessary paperwork involved.
Austin County is planning to use American Rescue Plan funds to help with the construction costs.
Burns Architects is the architect for the project, while Christensen Building Group is the Contract Manager at Risk.
Kenny Burns from Burns Architects explained to the commissioners that while the EMS stations are three separate buildings, they are treating it as one project.
The expected completion is in June of 2023.