BRENHAM SCHOOL BOARD LEARNS ABOUT POSSIBLE TASB ALTERNATIVE

The Brenham School Board received information on Monday about a recently formed organization that is labeled as a replacement for the Texas Association of School Boards (TASB).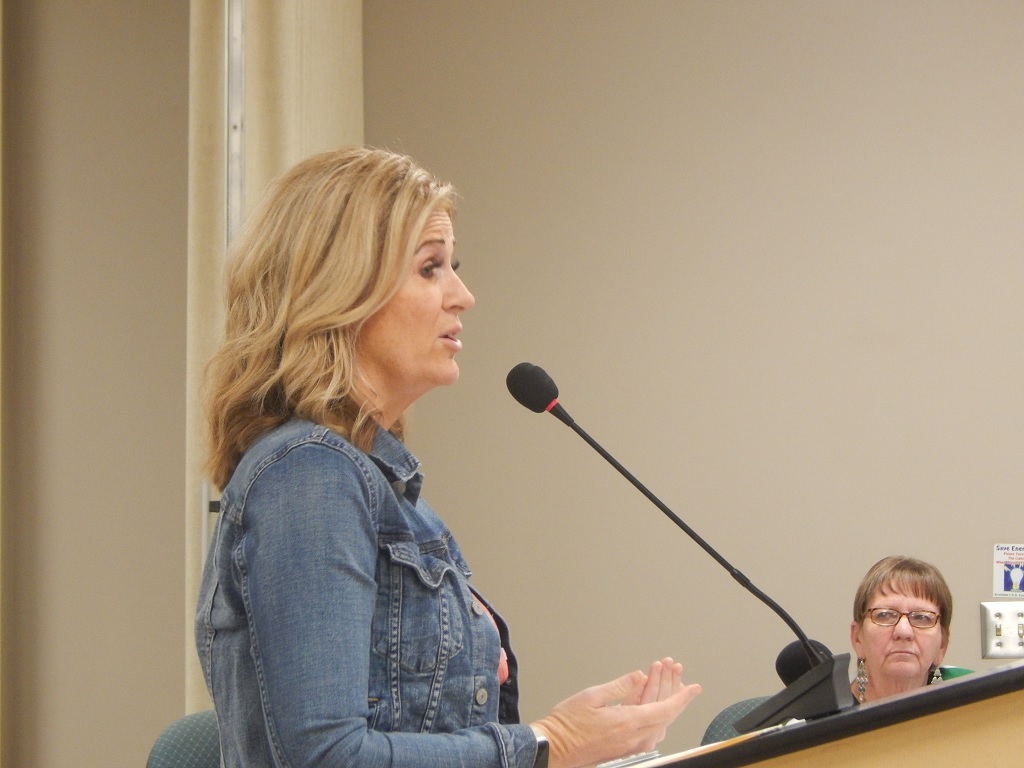 Trustees were provided a presentation by Texans for Excellence in Education (TEE) Executive Director Hava Armstrong, who gave details on TEE's services and why the group was created as an alternative.
Armstrong said TEE launched its offerings after some school boards in Texas expressed dissatisfaction with TASB's policies and guidelines.  A group of Republican state representatives in January called upon school districts to end their ties with TASB after it published guidance on matters relating to transgender students.
Armstrong said TEE's focus is "education, not indoctrination."
Armstrong said TEE also believes in respecting the school board's role as the voice of the people and allowing trustees to retain control of the things that they are held accountable for by the voters. She added that TEE strives to provide services that are not "one size fits all" and are tailored for each district's needs, while also shopping the free market to offer reduced costs for products. In addition, she said the organization is against taxpayer-funded lobbying of legislators.
Some of TEE's offerings include energy, fuel and purchasing co-ops; board management tools; accredited board training; guidance and assistance for school policy; legislative updates; insurance; human resources and cash management.
When asked by trustee Archer Archer how TEE's costs compare to TASB, Armstrong promised prices that are friendlier to school districts.
Carroll ISD in Southlake, a suburb of Dallas/Fort Worth, voted in March to end its membership with TASB. The school district received a presentation from TEE in June and, according to Armstrong, is in the process of transitioning along with three other unnamed school districts.
Should Brenham ISD be interested in switching to TEE, it would provide the organization a list of the services it receives through TASB and its contract terms to determine a timeline to transition. The school board would then vote to terminate its current relationship with TASB and name TEE as its primary service provider. Armstrong said TEE will ensure continuity of services and give training on all new services and platforms.
Monday's presentation was only for informational purposes, and no vote was taken by trustees.