UNEMPLOYMENT RATE DOWN IN WASHINGTON CO. FOR OCTOBER

Unemployment across much of the area fell during the month of October.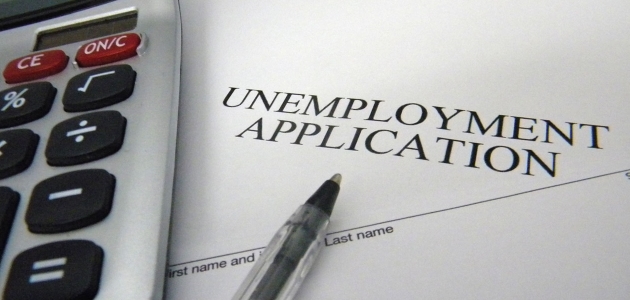 According to the Texas Workforce Commission, Washington County's jobless rate dropped from 4.1 percent in September to 3.9 percent in October.  This is the fourth straight month that the county has reported a decrease in the unemployment rate.
The county's amount of unemployed residents declined from 619 in September to 596 in October.
However, overall employment figures and the total civilian labor force also saw a reduction over the course of the month. Employment went from 14,659 to 14,605, while the labor force shrank from 15,278 to 15,201.
The county's jobless rate in October 2022 was also 3.9 percent, with 580 people out of work at the time.
The adjusted employment rate for the state of Texas held steady at 4.1 percent for the sixth consecutive month.
Jobless rates around the area include:
Austin County – 3.6 percent, down from 3.7 percent in September.
Brazos County – 2.9 percent, down from 3.1 percent.
Burleson County – 3.6 percent, down from 3.9 percent.
Fayette County – 3.3 percent, down from 3.6 percent in September.
Grimes County – 4.3 percent, down from 4.5 percent.
Lee County – 3.4 percent, down from 3.5 percent.
Waller County – 4.7 percent, unchanged from September.