ROADWORK TO BEGIN MONDAY ON WOODSON LANE, LEDBETTER LANE, BRUCE STREET IN BRENHAM

Starting Monday, the City of Brenham Street Department will begin reconstruction on a trio of roads.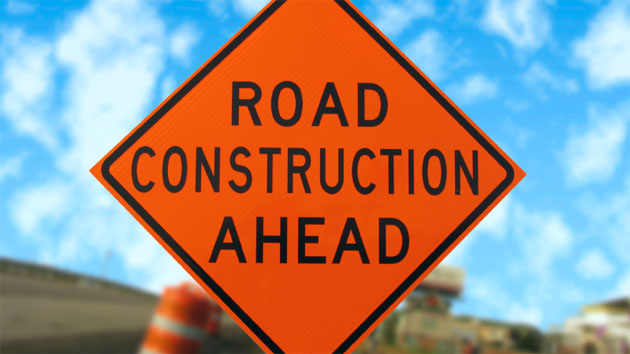 Work will start Monday and last for approximately three to four weeks on Woodson Lane, Ledbetter Lane, and Bruce Street.  Reconstruction will be done in phases.
During construction and during the hours of 8 a.m. to 5 p.m., these roadways will be limited to vehicular traffic throughout the work zones.  City staff will work with residents to get access to homes throughout this process.
Reconstruction will involve tilling up the current roadway, grading the sub-base, and adding bulk cement to stabilize the sub-base.  After cement is applied, a two-inch asphalt layer will be added to the new road bed, which should improve the street surface for several years.  There will be times, especially as cement is added to the roadway, that dusty conditions will be noticed.
On the days bulk cement is applied to the road, between 8 a.m. and 5 p.m., residents are asked to not drive the roadway.  If residents drive onto the cement before it has been mixed into the subgrade, the cement will get on their vehicles and possibly cause damage if not rinsed off in a timely manner.  If this should happen, residents should rinse off all dust with a water hose to prevent any dust from sticking.
Vehicular traffic will also be limited the day asphalt is laid.  If residents in the area are unsure of the road condition, they can contact one of the road workers before driving on the road.
Residents are asked to park their cars in driveways or off the roadways between 8 a.m. and 5 p.m., and to turn off their sprinkler systems if they have any.