NAVASOTA MAN KILLED IN HIGHWAY 105 CRASH INVOLVING 18-WHEELER

A Navasota man is dead after an accident involving an 18-wheeler Monday night in Grimes County.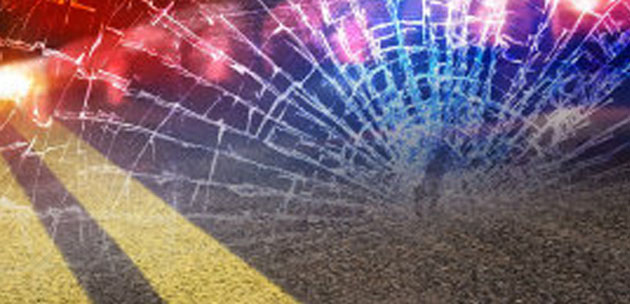 According to DPS Sergeant Jimmy Morgan, the crash occurred shortly after 8 p.m., about a mile east of Navasota on Highway 105.
Morgan said an 18-wheeler and a Subaru were headed eastbound on Highway 105, when the 18-wheeler tried to make a U-turn.  It was then that the Subaru crashed into the 18-wheeler's trailer.
The driver of the Subaru, 41-year-old Don Conlee Jr. of Navasota, was pronounced dead at the scene.  The driver and passenger in the 18-wheeler were uninjured.
Morgan said charges are pending, based on completion of the accident investigation.