WALLER COUNTY SHERIFF'S OFFICE OPENS INVESTIGATION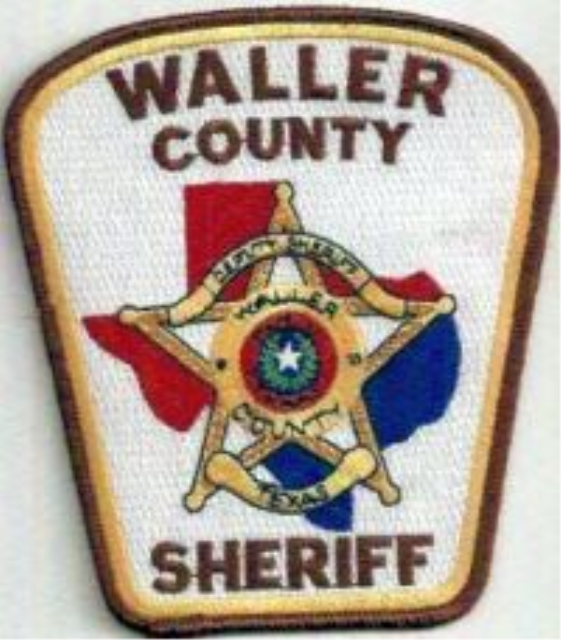 The Waller County Sheriff's Office has begun looking into allegations of misconduct within the City of Prairie View.
In a press release that was posted to their Facebook page, the Sheriff's Office said that they were asked to open an investigation.
The Waller County Sheriff's Office added that they take all allegations of misconduct very seriously.
The statement did not reveal the nature of the misconduct allegations, but did say that the investigation is ongoing.
KWHI will be monitoring this story, and will pass along more information when it becomes available.