BCDC BOARD ELECTS VICE CHAIR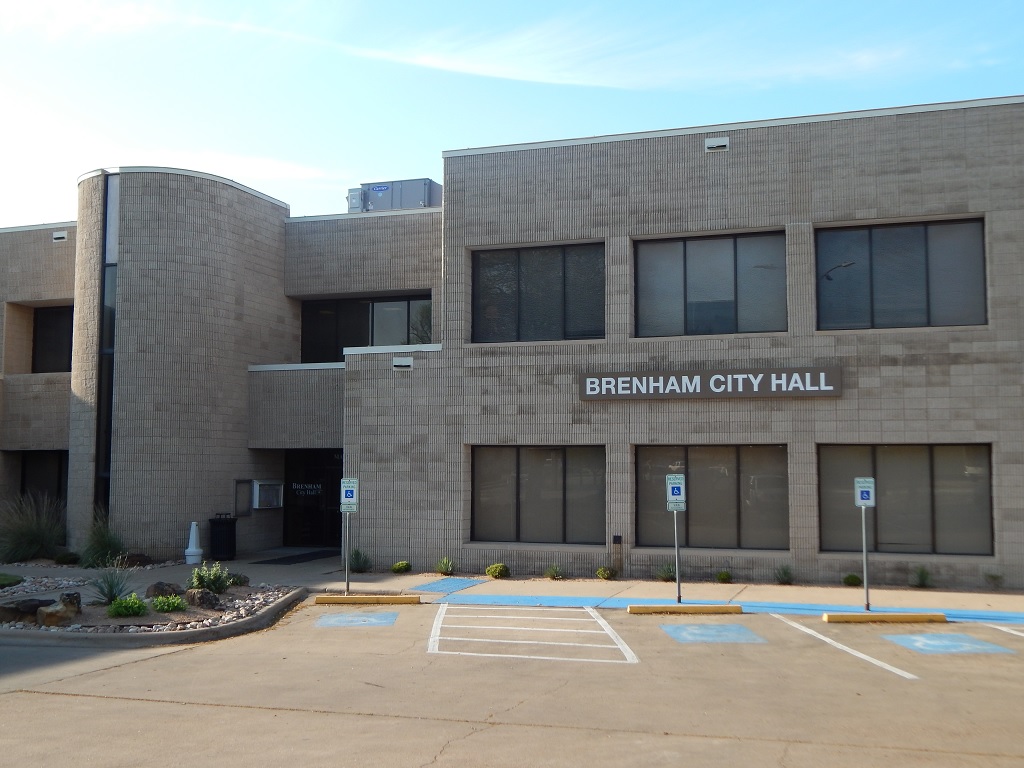 The Brenham Community Development Corporation (BCDC) Board of Directors elected a vice chair for a two-year term at its meeting this (Thursday) morning.
Darrell Blum was chosen to serve as the vice chair of the board, ending on December 31, 2024.
Board members also approved the minutes from their September 8th and November 17th meetings, as well as the fourth quarter financial statements for the 2021-22 fiscal year. 
Click here to view the agenda packet for Thursday's meeting.